Be a Professional with Maid In Bastrop!
This process works best from your mobile device.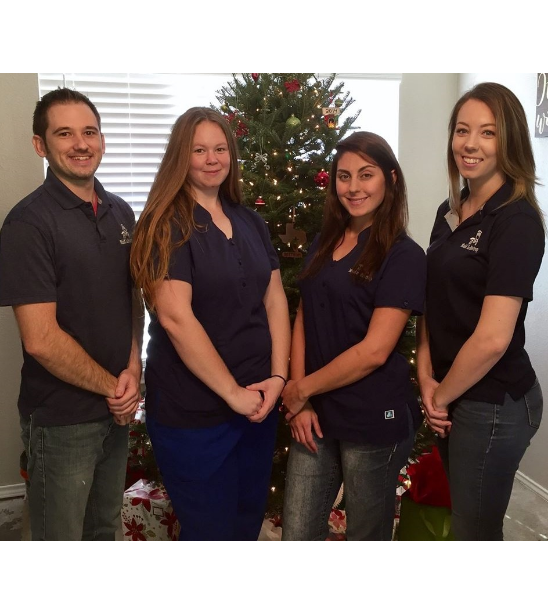 GREAT PAY
Starting at $10-$12/hour as a Cleaning Tech. PLUS tips!

EASY PAYMENTS
Maid In Bastrop will direct deposit your earnings into your bank account.

GREAT HOURS
Start with a few jobs on the side and build up to a full schedule!
WHAT OUR PROFESSIONALS ARE SAYING
Great pay, plenty of jobs, good team atmosphere, customers are always happy to see us which makes coming to work very enjoyable.

I've worked with Maid In Bastrop for over a year and they have been great. Great place to work. Wonderful employer, strong client relations, helpful and collaborative team environment. Great pay and care for employees.

REQUIREMENTS

Must have paid experience in cleaning.

Must be authorized to work in the State of Texas.

Must pass criminal background check.

Must have excellent customer service skills.